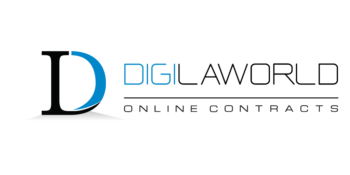 DIGILAW is evolving!  A new digital legal service "DIGILAWORLD" IN SEVERAL LANGUAGES is operational. It offers two areas focusing on labour law and pharmaceutical law:
DIGILAW WORK labour law: access to French law in several languages.
This platform gives you access to model forms, translated into French, English and Spanish, specialising in labour law.
DIGILAW WORK is intended:
French companies with an international presence
Foreign companies established in France
All human resources management departments wishing to optimise the drafting of employment contracts
DIGILAW WORK offers you solutions for a better understanding and facilitation of legal procedures in labour law.
DIGILAW HEALTH pharmaceutical law: easier access to model contracts in the pharmaceutical sector.
This contract automation platform specialises in pharmaceutical law allows you to build up your contracts according to your needs.
DIGILAW HEALTH is intended:
Companies specialising in the production and/or marketing of health products
DIGILAW HEALTH is the intuitive digital solution to facilitate the negotiation of your contracts in pharmaceutical law.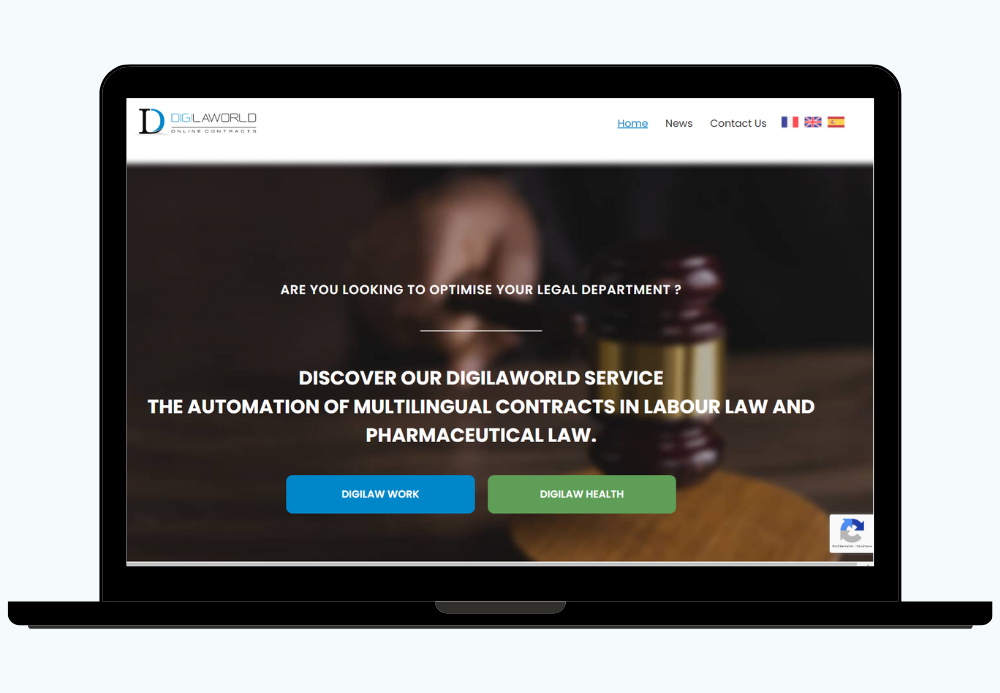 Aware of the legal challenges of tomorrow, DIGILAWORLD responds to the digitisation needs of companies and enables them to be more competitive.
Whether in labour law, or in pharmaceutical law, the challenges for companies are numerous. DIGILAWORLD provides automated solutions and personalised support through the expertise of its lawyers.
To access our platform, click here: https://digilaworld.com/
For any request, please contact us by email: digilaworld.contact@gmail.com