The law firm "Cazeau & Associés" advises and assists its clients in various fields of business law and particularly in social law, contract law, intellectual property, and pharmaceutical law.
The law firm has built a base of French, Spanish and English-speaking clients, and has gained recognised experience in negotiating international contracts and handling litigation, particularly in contract law and social law.
Thanks to the expertise of its lawyers in litigation and advisory services, the firm can provide French and international corporate clients with a full range of services underpinned by a strategic and practical approach to law.
Each case dealt by the firm, whether in French, English or Spanish, is always known by all the lawyers and studied in teams, which allows more reactivity and greater efficiency in setting up strategies.
The two main principles of the firm are, on the one hand, reactivity in dealing with the cases and on the other hand, attentiveness and availability.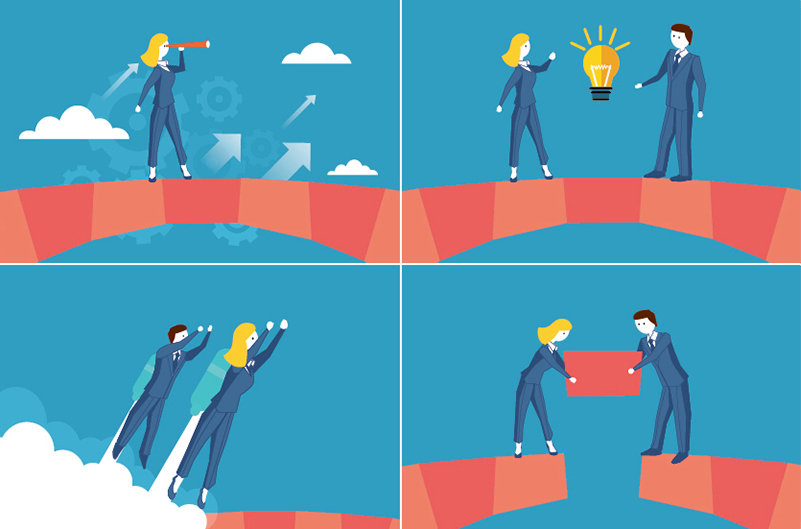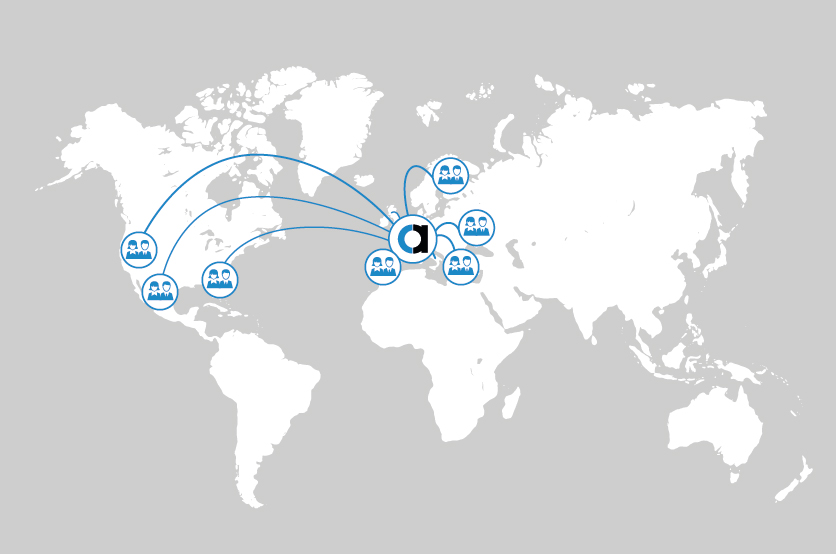 CAZEAU & Associés benefits from wide-world connections with lawyers in Europe and United States.
In order to provide a complete and high-quality offer, CAZEAU & Associés has been developing over the years close ties with trusted counterparts based abroad, and particularly in Spain.
The firm is an active member of various international organizations, thus strengthening its cross-border relationships. CAZEAU & Associés is notably member of the International Association of Lawyers, the Official Spanish Chamber of Commerce in France (C.O.C.E.F.), Mundo Spanish, and the association of Attorneys in Corporate Counsels.
Nathalie Cazeau is co-president of the French-Spanish commission of the Paris bar.
In general, fees are calculated on the basis of time-spent basis. The amount will vary according to the area of intervention and the technicality of the matter.
The work of the associate(s) is always carried oud under the supervision of the partners.
A contingency fee may be applied in addition to the hourly rate, which amount is always negotiated with the client.
In certain cases, Cazeau & Associés can propose a flat fee.
A cost estimation can be established for the client if required.
The client is regularly kept informed on the evolution and the follow-up of his case, as well as the evolution of the related costs. The invoices are dispatched monthly.
Cazeau & Associés believes that fee transparency is an essential component of the mutual trust between the firm and its clients.